So it's been awhile since we've updated our blogpost.  Here is a recap as to what's been happening with We Connected Productions, LLC over the last 6 months, and the upcoming 6 months:
— We were awarded Honorable Mention at the 2016 GloryReelz Christian Film Festival for Take A Leap: Surf Shack Outreach Center (S.Africa).
— We are both pursing an Independent Producing Certificate online from UCLA-Extension.  We are halfway through, and will complete the program in December 2016.
— We co-wrote a half-hour comedy TV Pilot script, and have pitched it online to several companies and in screenwriting contests.  We are awaiting additional script notes and feedback before we pitch live in front of network executives.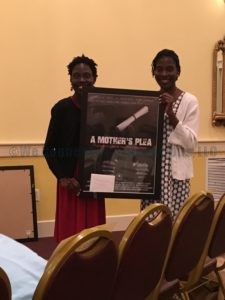 — We produced a short film, A Mother's Plea, and screened it on April 23 at Brookland Conference Center to almost 500 people in attendance.
— We have submitted the short film, A Mother's Plea, to several film festivals and hope to hear from them by early August 2016.
— A Mother's Plea IMDb page can be viewed here, and DVDs for $10 can be requested via our contact page. Payment request will be sent via PayPal.
— We are currently in pre-pre production for the short film, Lost Dreams, and will be in production by mid-Fall 2016. We are co-producing this film alongside New Life Productions, LLC; Nu Cre8ion Entertainment;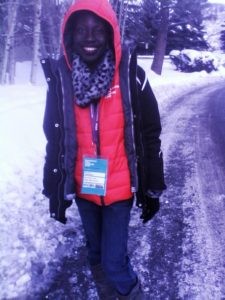 and Max Highsmith.
— We've been working with R&B/Hip-Hop sensation Clockwork 7 to create an event this Fall in support of the SC's Flood Victims.  Find out more about Clockwork 7 here.
— We volunteered at both Sundance and SXSW Film Festivals this past year.  We plan to volunteer for them both again in 2017.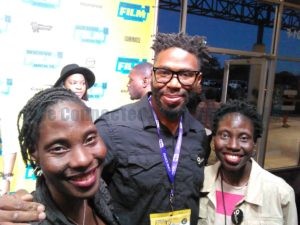 Blessings,
Rhonda & Sharee