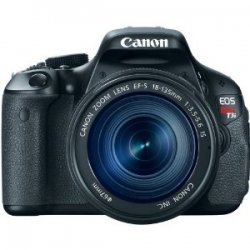 We have updated our services (as of December 2017).
We Connected Productions, LLC is an independent production company that specialize to connect independent filmmakers with actors and crew, as well as provide networking opportunities for all artists. We have partnered with ProNetFunArt creator Cordero MacNair to design the PNFA app that bridge artists with networking, promoting, and funding they need to succeed.
We also have travel photography for sale. More info here.